Overview of Photographed Events 2017
Here's an overview of all the 2017 CCRRF events for which we have some photographs. Click on the picture and/or the underlined text for all the pics from that event/venue.

Photos from previous years:
2009, 2010, 2011, 2012, 2013, 2015, 2016

Click on the photo or the underlined portion of the caption to go to that page of photos.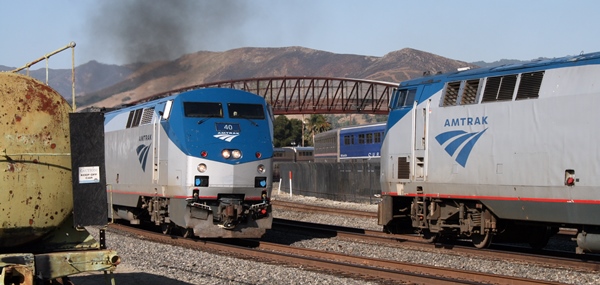 SLO Railroad Museum (Friday-Sunday)